Welcome to the home page of St Edmunds in Ellenburg and St Bernards in Lyon Mt.
Please see our Contact Page if you would like to make an inquiry.
Mass schedules are as follows:
---
Weekends:
Saturday 4:00 p.m. (SB) - 6:00 p.m. (SE)
Sunday 8:00 a.m (SE) - 10:30 a.m (SB)
Monday - 5:30 p.m (SE) Mass followed by Novena Prayers
Daily Mass Schedules for the week can be found in the weekend bulletin below.
Always check our current bulletin for changes.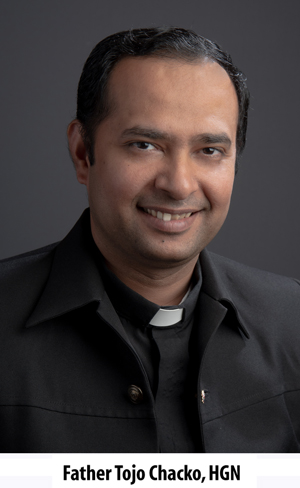 Pastor

St. Bernards and St. Edmund's Parish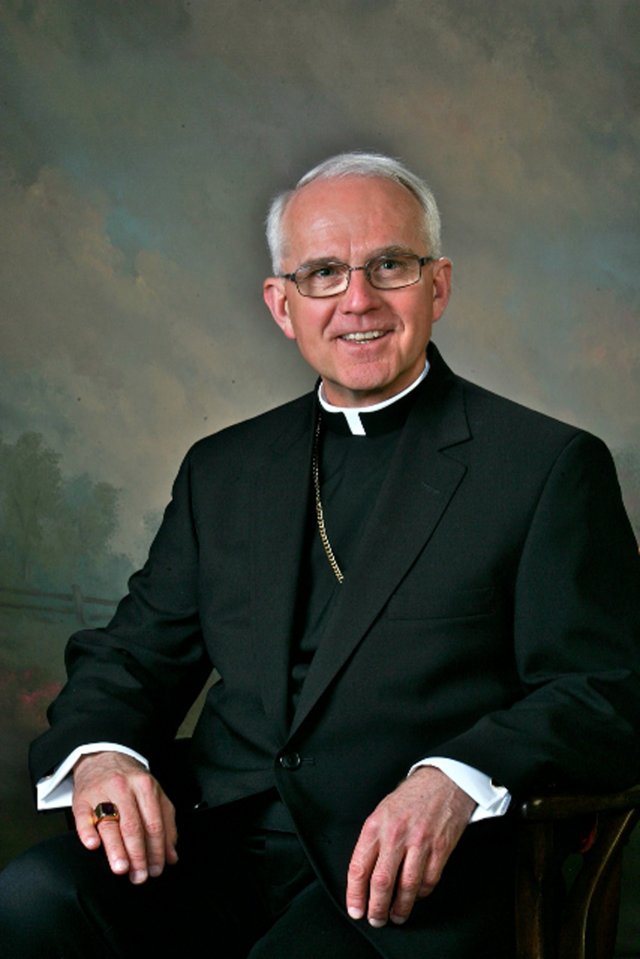 Bishop Terry LaValley
Bishop of Diocese of Ogdensburg