Welcome to the home page of St Edmunds in Ellenburg and St Bernards in Lyon Mt.
Please see our Contact Page if you would like to make an inquiry.
Our Parish Office is at St. Edmund's Rectory, 5526 State Route 11, Ellenburg Center, NY 12935

Our Office Hours: Monday, Tuesday, Wednesday: 9:30am to 1:30pm or by appointment
Mass schedules are as follows:
---
Weekends:
Saturday 4:00 p.m. (SB) - 6:00 p.m. (SE)
Sunday 8:00 a.m (SE) - 10:30 a.m (SB)
Monday - 5:30 p.m Mass followed by Adoration & Miraculous Medal Novena (SE)
Tuesday - 9 am Mass followed by Miraculous Medal Novena (SB)
Thursday - 9 am (SE)
Friday - 9 am (SB)
Every First Friday Adoration of the Blessed Sacrament with Novena to Sacred Heart of Jesus after Mass.
The sacrament of penance and reconciliation is available 20 minutes prior to each weekend mass, or anytime by appointment.
Always check our current bulletin for changes.

Bulleting for the Weekend of September 24, 2023 : 25th Sunday In Ordinary Time. Diocese/Parish Events and Mass Schedules.
Download File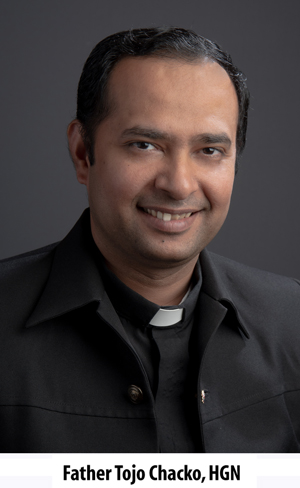 Pastor

St. Bernards and St. Edmund's Parish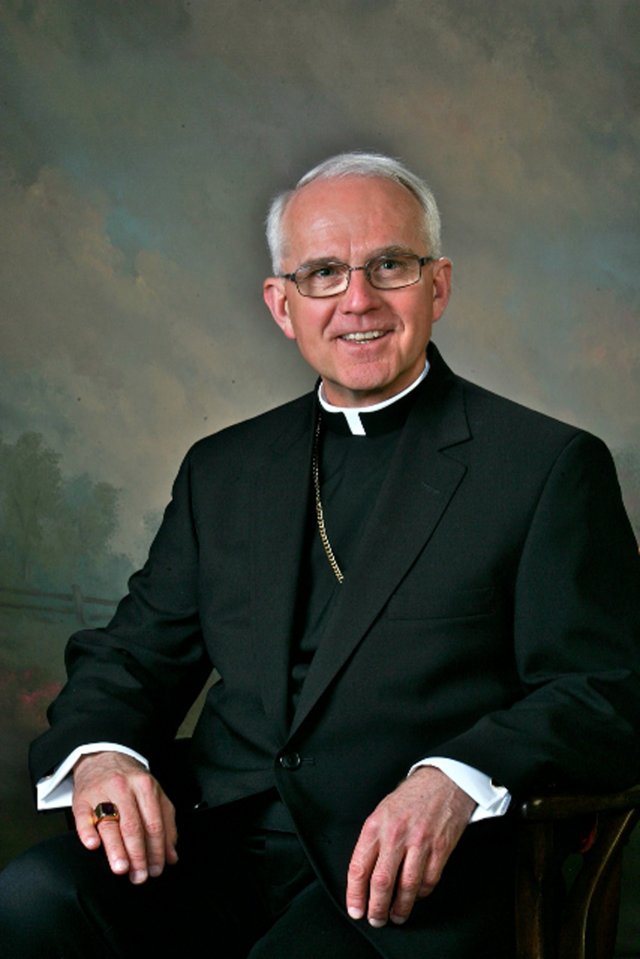 Bishop Terry LaValley
Bishop of Diocese of Ogdensburg
Bishop Barron's Sunday Sermon
25th Sunday in Ordinary Time – September 24, 2023, St. Mary's Cathedral, Ogdensburg.